We are taking a break from our consulting practice to pursue longtime goals...
Jeff is doing a stint of public service at Login.gov, working to improve the user experience of accessing government services.[1]
Alan is now stewarding land in Western North Carolina to help end the racial wealth gap in land ownership and revive traditional ecological knowledge for healing the places we love.[2]
Night Train remains our vessel for creative projects – writing, experiments, etc. In that realm, we are currently:
Supporting Open Masters – a self-directed learning community.
Building a hobby project called HowNow for guides & recommendations.
Coordinating a CTO peer group for the Charlottesville community.
We recently finished:
Running a product discovery process for Lumin to design the next version of their smart electrical panel, which allows homeowners to optimize their energy usage, particularly in solar + battery settings.
Building out a data warehouse & business intelligence system for an online grocery SaaS company, Locai Solutions.
Helping Myth Talent reimagine the broken career search market in tech via strategy consulting, and offering career advising to individuals along the way.
And before that, we: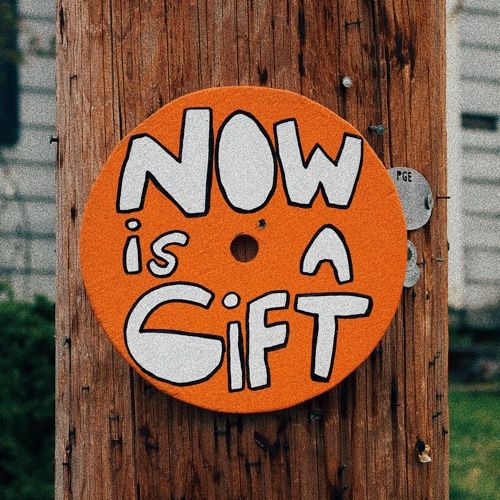 Notes:
[1] Working for the government requires an obligatory note that anything you see written on this website is not on behalf of Jeff's employer.
[2] Alan is actively seeking partners with expertise in ecological forestry and forest farming, cooperative building, and common land ownership, so please do reach out if you have ideas!