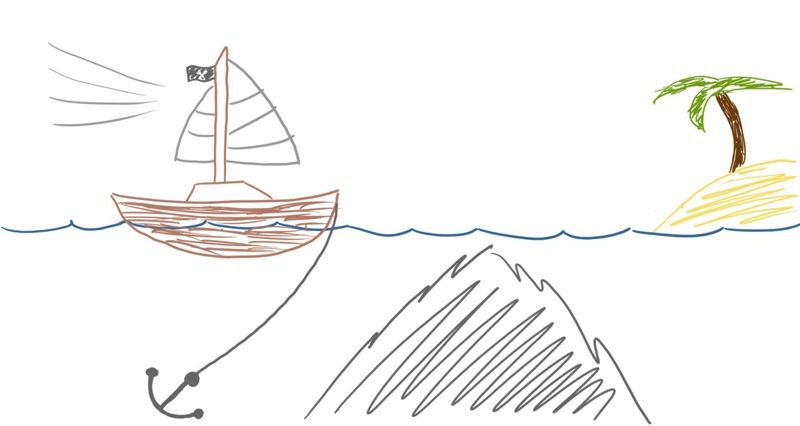 A brainstorming process for garnering honest feedback about the state of a team / product / company during team retreats.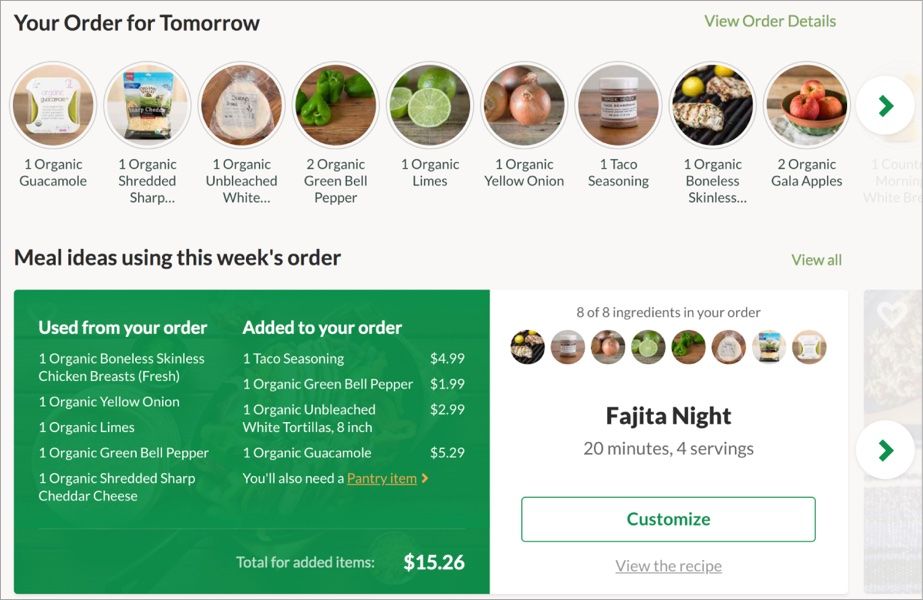 Most grocery shoppers think in terms of a) upcoming meals & b) products that need refilling. Online grocers should embrace this paradigm, rather than replicate typical e-commerce design patterns.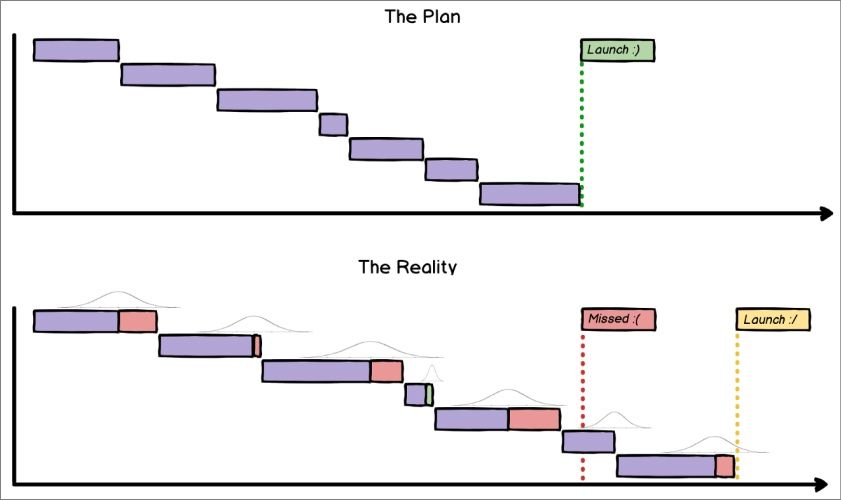 Several analyses have shown that roughly half of all projects will run late or never finish. Yet, many organizations continue to be blindingly optimistic when they plan projects. This visualization explains why.
Latest Posts

A diagram and scorecard that you can use to improve how your organization plans and delivers value to customers.
Subscribe to Night Train
Get monthly posts delivered to your inbox!
Interested in other ways to support our work? Thanks!